Scanned Retina - A Resource for the People!
Know them by their fruit!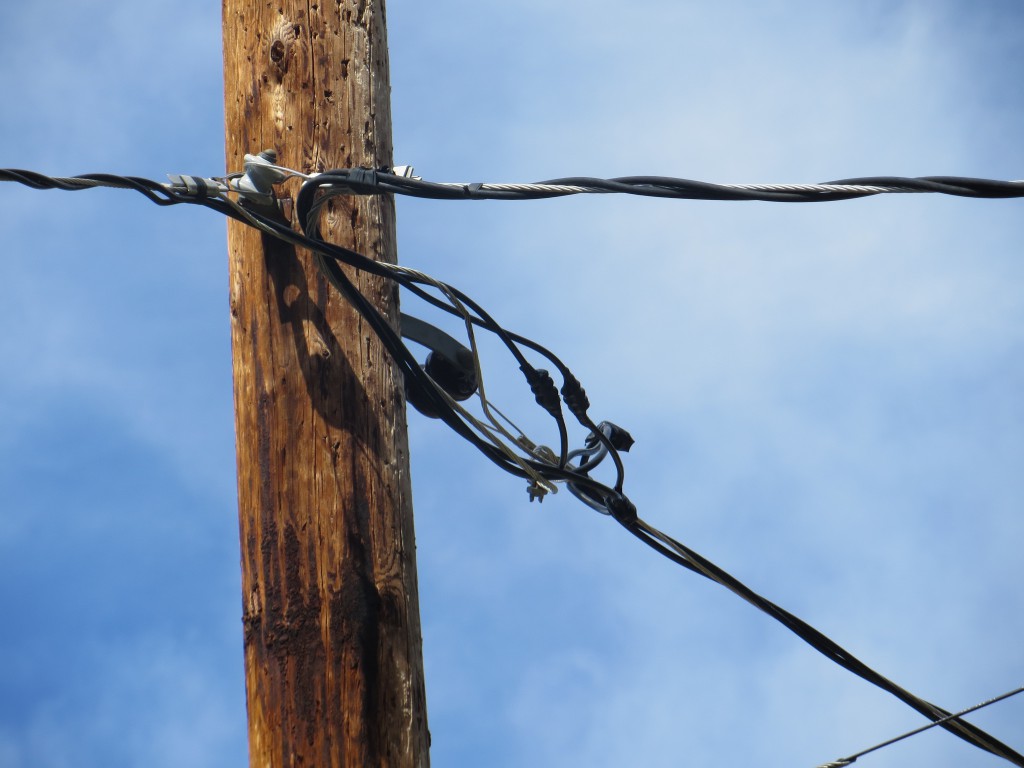 At the appeal court hearing on June 29th, after it was revealed that Superior Court Judge Ira Kaufman has a no-cost self-read analog meter at his home, and after PSREC's legal arguments defending their "opt out" program fell apart, the utility's General Manager Bob Marshall agreed to reconnect our electricity, drop all past fees and provide self-read analog service at no charge.
Electricity was restored at our home on Thursday afternoon, and the analog meter remains in place.
Thank you to our attorney Michael Jackson, and everyone who has supported us and kept us going through our 16-month stand. It has not always been easy.  However, when push comes to shove, it is clear that utility company bullying just does not stand up in court.
In…
View original post 217 more words